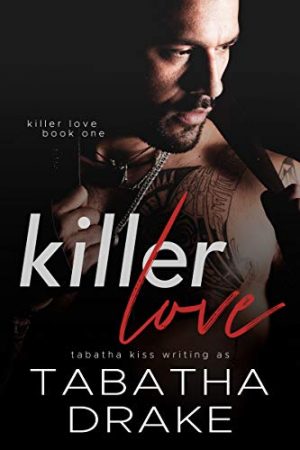 Steam: Steam Level 4
True love, revenge, and everything in-between. Welcome to Killer Love, an addictive romantic suspense series "that grabs you and doesn't let go until the very end. Then, you'll want more!" -Goodreads
We don't belong together.
I'm betrothed. Promised to his enemy.
But Luka Lutrova doesn't look at me like I'm someone else's bride.
He looks at me like I'm his.
That's how I knew he would help me escape from the mafia family who claimed me: the evil and notorious Zappia cult.
What I didn't know was what he would expect of me in return.
From one prison to another. I would never not be a killer's bride, but Luka's touch is hard to resist.
He's firm and possessive, but safe. Our son and I would have a home with the Lutrovas. A better life.
But the Zappias will never let us go. Not without war and bloodshed.
Luka will do anything to make me his bride.
And I will do anything to be his.
KILLER LOVE is the first book in the KILLER LOVE saga by Tabatha Drake. Seven books. Five couples. One dark and dangerous adventure.
Get Killer Love by Tabatha Drake, Tabatha Kiss at Amazon
Have you read this book or another by this author? Tell us about it in the comments!