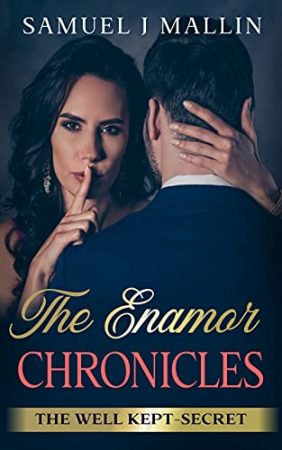 Steam: Steam Level 4
Five months after college has ended, twenty-two-year-old Sandra Wilshire gets her heart broken by her boyfriend when he leaves her for a freshman.
She feels lost since her career as an aspiring author seems to be headed nowhere. But then, her short stories suddenly become viral on a new app.
Meanwhile, successful billionaire entrepreneur Ethan Sinclair finds himself in trouble after his new app crashes, causing all the stories in the database to disappear.
This is how the two come across each other.
Ethan is taken by Sandra's unkempt beauty and wild artistic nature. Sandra finds Ethan an extremely attractive, mature, and handsome man.
After a highly successful and furtive first date, the two agree that their relationship must be a well-kept secret from an ethical standpoint.
But the more they date and fall deeper in love with each other, the more difficult it gets to hide their relationship from the rest of the world.
Read this feel-good and innocent story about two people finding love in the unlikeliest of places. It's a contemporary adult romance between an older man and a young girl and it leaves you with a happy ever after.
Get The Enamor Chronicles: The Well-Kept Secret by Samuel Mallin at Amazon
Have you read this book or another by this author? Tell us about it in the comments!