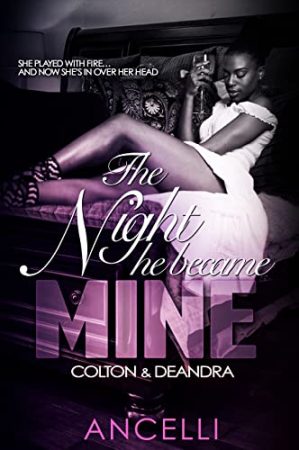 Steam: Steam Level 4
One night changed their lives forever…
What really happened between Colton and Deandra?
Characters from: Nothing Without You (Part III)
Contains Hot Consensual Adult Content.
Get The Night He Became Mine: Colton and Deandra (Kaliyah & Morgan) by Ancelli at Amazon
Have you read this book or another by this author? Tell us about it in the comments!