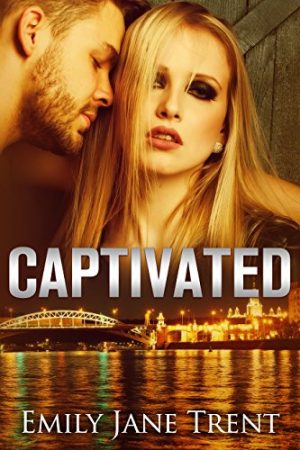 Steam: Steam Level 4
Ella Walker meets a gorgeous Italian surfing at her beach, and he lights up her life.
She feels like she's known him forever, but fears she will lose him.
The wealthy hero has a dark secret that could tear them apart forever. Can you meet your soul mate, only to lose him in the same instant?
"He stood at the shoreline, and I knew there would never be another like him. Yet he's a man I can't have. I know he's a vision and will disappear."
Adam Bianci is drawn to the woman he rescues, after she falls from a wave and plummets into the ocean. In his eyes she is beautiful, and passion flames between them. But he shouldn't involve Ella in the evil he must face in Brazil. But will he stay away from her?
"Ella felt alive, really alive, and it hurt. The pain of never seeing him again was more than she could bear."
˃˃˃ Adam and Ella
Adam and Ella is a romance series about a wealthy billionaire hero. It's the story of a young woman who meets a gorgeous Italian on vacation at her beach. The romantic tale is filled with suspense, and evil threatens to steal their happily-ever-after.
Get Captivated: 1 (Adam & Ella) by Emily Jane Trent at Amazon
Get Audiobook
Have you read this book or another by this author? Tell us about it in the comments!