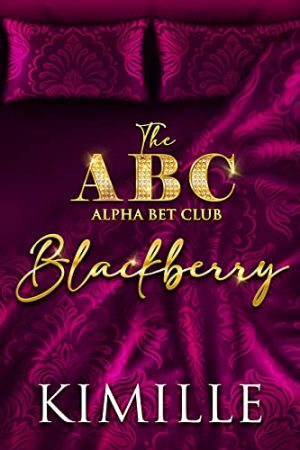 Steam: Steam Level 5
THE ALPHA BET CLUB
The place where Alphas come to place bets and club. It's the ultimate playas' paradise featuring twenty-six exotic dancers named for each letter of the alphabet.
WELCOME TO THE STAGE
Blackberry
She treats the pole like a long lost lover and she's more than satisfied with the results. The money is good and life is great. Is it any wonder that she's shocked to find her regular Gold Card is seeking more?
But is she ready for that?
And more importantly, is he?
An insta-love erotic novella!
Get The Alpha Bet Club: Blackberry by Kimille at Amazon
Have you read this book or another by this author? Tell us about it in the comments!