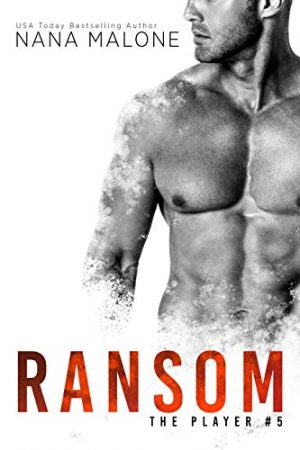 Steam: Steam Level 4
Money, power, prestige…reject.
Love me, then leave me. It's been the story of my life, from the grandfather who refused to acknowledge my mom, to my own father… even my wife, who wrote a tell-all on her way out.
Hockey's all I have to call my own, since the Coulter name was denied to me.
I've looked forward all season to being alone in my cabin, free from the tabloid chatter. I didn't expect my high-school crush to be home… or to need my rescue after an accident in a storm.
Lexa is the woman of my dreams, the one I was always too scared to try for–or even talk to. Stranded together, we make our own heat, in more ways than one. I know I'm no good for her; I know she'll leave me like everyone does. And she'll destroy me on her way out.
We had then. We have now. Convincing her to be mine always would be the perfect hat trick.
Get Ransom (The Player Book 5) by Nana Malone at Amazon
Get Audiobook
Have you read this book or another by this author? Tell us about it in the comments!