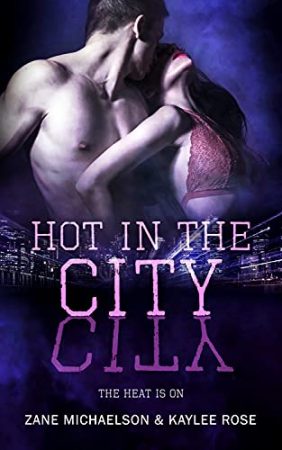 Steam: Steam Level 5
For Roman, sexual gratification is the ultimate high; addictive and all-consuming. It must be attained, no matter the cost to himself or the Blackthorne family reputation.
Considered by many to be handsome, arrogant, and tough, within him sits a ruthless determination to succeed, no matter who he steps on to achieve his goals.
But at the forefront of his actions lies the need for praise, and what better way to stroke his out-of-control ego than to seduce the lonely, bored housewives of upper-crust society and occasionally their willing daughters, amongst others.
Not averse to broadening his horizons, Roman plays the field while refusing to use gender as a barrier to halt winning the ultimate prize; the hedonistic pursuit of pleasure and sensual self-indulgence.
Whilst setting his sights on Anais' son, Kenji, Roman is pushed into dangerous territory as guilt invites paranoia to the forefront of his mind. His part in Richie's demise remains uncovered, until late-night calls from a mysterious stranger threatens to blow his world apart.
Designed to melt your Kindle, this is the third book from the 'Hot In the City' series of hot and steamy, suspenseful, erotic short stories by best-selling authors, Zane Michaelson, and Kaylee Rose…enjoy the ride because it's gonna get wild!
Get The Heat Is On: Hot In the City by Zane Michaelson, Kaylee Rose at Amazon
Have you read this book or another by this author? Tell us about it in the comments!