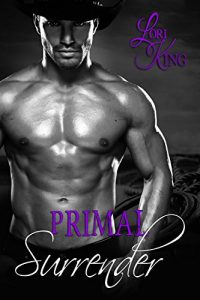 Steam: Steam Level 5
Brothers Mack and Ryker Thompson know the pain of failure intimately having recently fallen from the heights of success. One a former football star, and the other a master at his artistic craft, they couldn't be more different from each other. Mack hides behind anonymity in order to cover up his pain, while Ryker figures it doesn't matter if the glass is half-full or half-empty as long as there's a bartender refilling it all will be well. Broken and haunted by the mistakes of their past, neither expected to find a ray of sunshine in the clouds of their pity party.
Claudia Schmidt, is the only daughter of a real estate tycoon that has a plan for turning the small town of Stone River into a suburb of Austin, Texas. When she is sent in to replace the project manager, and convince the town of the necessity of the project, she finds herself falling in love with the town, and the Thompson brothers.
Although ménage relationships aren't foreign to Mack and Ryker, neither one intends on living one, so how can they decide who gets the girl? And what if the girl wants all or nothing? Welcome back to Stone River…
Get Primal Surrender (Surrender Series Book 3) by Lori King at Amazon
Have you read this book or another by this author? Tell us about it in the comments!