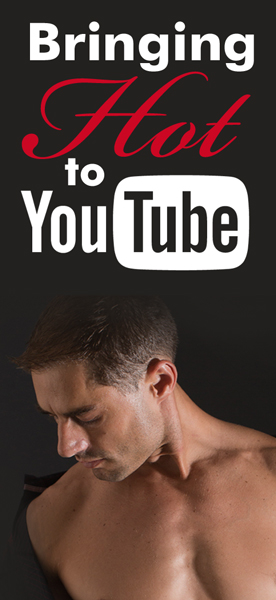 We're really excited to announce our new YouTube channel! It's still in its infancy, but we already have some fun videos on it. Over time we plan on the following selection of videos:
Book reviews
Author interviews
FREE book notifications (some of these books will not necessarily be on our site, so this will be a great new source for free books)
Erotica book trivia quizzes
Top 10 lists
And more!
We're working feverishly to create more videos. Please subscribe to the channel below, so you'll get to see the new ones when they go live.
We would really appreciate your support as we branch out into video!