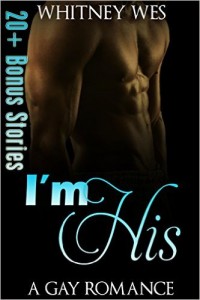 Steam:: Steam Level 4
Multiple Bonuses included upon purchase of this book, such as:
Bonus Paranormal Romance collection set
More than 10+ Romance books on a variety of themes
Exclusive gift only for readers
READ FOR FREE ON KINDLE UNLIMITED
Conner got up on the table and pressed his body down on Marco's his hard cock rubbing hard against his. Conner kissed him harder and harder, pushing his tongue roughly into Marco's mouth. He pushed his tongue to the back of Marco's throat and heard Marco gag on it as he slid his tongue in and out of Marco's mouth he felt Marco sucking on his tongue as if it was a soft cock.
WARNING – This book contains steamy romance scenes and is suitable for 18+ only.
Grab your copy along with the bonuses today!
What format is this book in? eBook
Have you read this book or another by this author? Tell us about it in the comments!