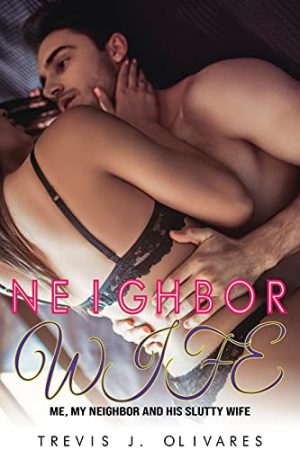 Steam: Steam Level 5
Dirty Sex Short Stories and Hot Sex Short Stories Lovers only!!
Sexy Short Stories to Read in Bed' is a tested series of erotica books for women, men and couples looking for lip-biting easy-to-read erotica with explicit sex!!!
Through the stories of sex, in fact, you will be able to let yourself go to the imagination, to the passion, to abandon control and travel with the mind.
Get a taste of the finest erotica now. Pick up your copy today!!
Get ME, MY NEIGHBOR AND HIS SLUTTY WIFE by Trevis J. Olivares at Amazon
Have you read this book or another by this author? Tell us about it in the comments!