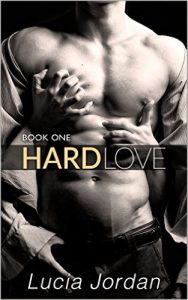 Steam:: Steam Level 4
Chris Hawthorne had no idea he had a brother, until he discovered in his Father's will a sizeable inheritance for someone named Mike Hawthorne. Chris, in shock, takes a flight straight to his newfound brother's home, finding him in the midst of a family dinner. For the first time in his life, Chris feels awkward at a dinner table. These are the only living relatives he has; yet he doesn't trust them enough to tell them why he's there. He curses himself for making the irrational trip. He doesn't belong there.
Then, Mike's sister-in-law, Emma, joins them at the table. Chris knows he's found more than his brother that evening. He's found a submissive. He might just find his place at the diner table now. Because he wants Emma to belong to him.
What format is this book in? eBook
Have you read this book or another by this author? Tell us about it in the comments!