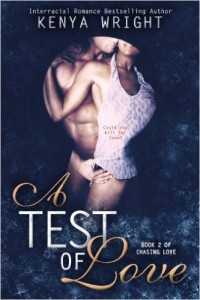 Steam:: Steam Level 4
Would you kill for love?
Chase and Jasmine are reunited, but for how long? Jasmine isn't sure Chase can be monogamous. Chase isn't sure he can live without her. Both only know one thing for certain. When they're together, something hot and electric bridges between them.
Then, gun shots blare. Someone is shot. Another runs away.
The decisions of their love will have to take a back burner to finding the dangerous person that just can't seem to let Chase go. Everything points to his three ex-girlfriends, but which one is the true killer? And how far will Jasmine and Chase go to save their love as well as their lives?
What format is this book in? eBook
Have you read this book or another by this author? Tell us about it in the comments!