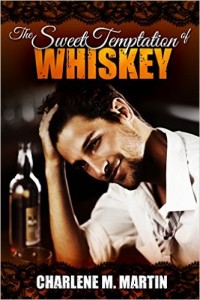 Steam:: Steam Level 4
***********WARNING: This book has adult situations, including abuse. (Possible triggers) This book is a EROTIC read with some disturbing material. Due to content and situations this book is NOT intended for anyone under the age of 18.***************
Stone Black is a successful business man who has demons in his closet. He is broken-maybe even beyond repair. He has never been in a successful relationship, because he doesn't let anyone get close enough.
Anaya Cole has recently come into money and she is looking to invest. Mr. Black offers to help Anaya invest her inheritance so that she can open her abuse center.
There attraction is overwhelming, but Anaya doesn't want to want him. After all he is a man-whore.
Ms. Cole has penetrated my mind and I just can't seem to get her out of it. I have to have her, so have her I will. If it's the last Goddamn thing I do. I will screw her until she can't walk and then I will move on with my life just like I have always done.
Once Anaya tastes the whiskey on his breath, she can't stop. She craves more, and when her head and her heart collide, she is left with an important decision¬¬-Walk away or risk being burned?
After all, Whiskey never felt so good.
Editorial Reviews:
"The Sweet Temptation of Whiskey leaves you with a slow burn of need and desire you can't deny." ~ Tammie Harms ~ For the love of books blog.
"Whiskey will leave you frisky."
~ Kim Shaw ~ Little Red's Book Reviews.
"The Sweet Temptation of Whiskey will leave you breathless for more."
~ Karina Sanchez ~ Charlene's Angels street team member.
Get The Sweet Temptation of WHISKEY at Amazon
Get The Sweet Temptation of WHISKEY at Barnes and Noble
What format is this book in? eBook, Print Book
Have you read this book or another by this author? Tell us about it in the comments!